SAP HANA Hosting Services in India
---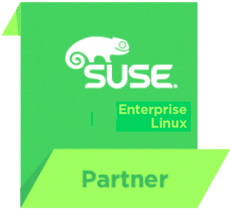 SAP HANA is an in-memory database and application development platform for processing high volumes of data in real time. It is SAP's highest profile product.
SAP HANA enables data analysts to query large volumes of data in real time. HANA's in-memory computing database infrastructure frees analysts from having to load or write back data.
The benefits of HANA, according to SAP, include improved data management, analytics and application development.
TRIJIT is now registered SUSE Partner for SAP HANA.
TRIJIT DATACENTER offers several managed services as follows for SAP HANA Application :
We deliver initial proof-of-concept design.
We provide assistance on migration and deployment with no cost included.
We deliver best in class infrastructure and application hosting services.
TRIJIT delivers SAP HANA Hosting backed with its 24/7 Legendary Support.
Delivers Services with fully managed firewall for highly availble security.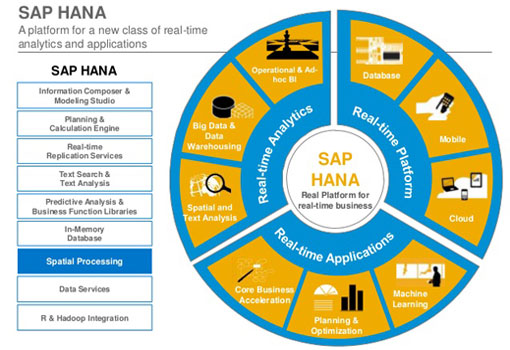 With TRIJIT Datacenter for your SAP HANA Servers, you will feel excellent and smooth experience along with the below includes:
24x7 Technical Legendary Support
TRIJIT delivers 24x7 support by having technical support team at your service for your SAP HANA.
Secure and Flexible Hosting Server
Our best in class specialised hosting infrastructure includes SAP certified hardwares for SAP HANA Application Hosting.
At TRIJIT, SAP HANA Servers are customized as per your requirement and we guarantee to deliver services at best pricing. We have a dedicated technical team to deliver fully managed servcies and fully managed support for your SAP HANA servers.